Would you like to bring Nancy or Beth Thomas to speak in your area?  These two incredible women are both dynamic speakers. These unforgettable presenters will provide an outstanding training for your group. View the motivating seminars available now for your agency, school, church or group.
Half Day Seminars  |  One Day Seminars  |  Two Day Seminars  | Online Power Boost Seminars
Nancy Thomas has finely tuned skills with challenging children and can share her wisdom with such skill and laughter it makes time fly for her audience. She fills hearts with hope and empowers them with tools. If you would like Nancy to make a difference for your community by speaking for your group, please contact our office or email Admin@attachment.org. She can answer questions and help you schedule your in person or on-line conference.
Beth speaks straight from her powerful, healed heart. Once called the "Child of Rage" by HBO, she is now an award winning Registered Nurse. Since Beth has healed from Reactive Attachment Disorder she can give a true perspective from a child's eyes.  She gives parents hope in a way that no one else can. Her message is powerful and life changing. Beth has received standing ovations from London to LA.
Do you want a seminar the no one will ever forget? Invite Nancy AND her amazing daughter, Beth! Together these two will ROCK THE HOUSE! This dynamic duo has the skills to present an inspiring, uplifting, unforgettable presentation. They are hysterical together in their demonstrations and leave the audience screaming for an encore.
Please call Families by Design, 970-984-2222, or email Admin@attachment.org when you would like to schedule one of the best seminars your organization has ever put on.  We look forward to working with you in making your seminar a huge success!
What Conference Sponsors and Facilitators are saying: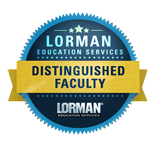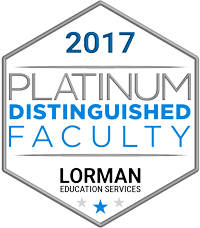 Amazing and Dynamic! Feedback has been tremendous! You touched a lot of people and the parents were really empowered as they left our conference! (Just as we knew they would be!) Laurie, Athens, GA
Nancy's wisdom, energy and laughter helped so many! I have had lots of great feedback after the conference. Nanci H, Pullman, NY
Incredible! So many great ideas were shared! Darin O. MA
Excellent, well-researched information. Nancy's sense of humor makes her presentation very enjoyable. The day flew by! Sheila G, WI